• Brought the company up to date by utilizing Slack
• Introduced project management to the company and owned implementation and upkeep
   • Researched and compared all CMS./Project management systems
   • 
Chose Monday.com based on the customization and automations
   • 
Became an expert in Monday.com
   • Built a completely customized workflow and project pipeline from sales, to customer service, to design, back to customer service, to printer, to packing, to shipping, and back to customer service.
   • 
Set up automations for every process for every department
   • 
implemented new policies and systems to increase transparency, responsibility, and flow work seamlessly
   • Eliminated the need for physical printed out job folders being passed from department to department, decreasing waste and removing the opportunity for lost and misplaced jobs.
During my time in Design:
• Introduced morning huddles to improve clarity and allow teams to raise discussions with management
• Implemented cloud based design asset libraries for the graphics department to increase productivity and continuity
• Observed all of the places the graphics & customer service department were having issues, and built new systems to fix those issues, resulting in reduced; stress, back and forth emails, unhappy customers - while also establishing more clear expectations for both customers, and between departments.
• Observed pain points from designers, customers, and customer service, and streamlined workflows even further.
   • 
Set new standard language for the graphics team to send with their design proofs
   • Created templates for every size and orientation of scratch off cards with layer options for scratch off type
   • Created new proof templates that include updated language and explanations
• Maintained and created content for a Wordpress website as well as multiple social media platforms and email marketing
• Own building a new ecommerce website & manage project
     • Learned and operated a new product
     • Map out site, and build all pages by both product type and categories
     • Set up custom online-designer and set up design database
           • Troubleshoot and configure the builder to have locked layers always in a certain order for under scratch where the prizes go, be able to choose the shape and color of the scratch off without being able to move it around, and add safe areas for cutting and a safe area around the scratch off where it moves in application to ensure proper printing and final product.
           • Create and add individual design assets for customers to design their own scratch offs
           • Create and add customizable templates for customers of all different industries
• Designed several custom scratch off card designs daily based on customer briefs in a highly fast paced environment while managing revisions and rush jobs
• Prepped customer artwork for print according to standards
• Work closely with printers to ensure quality for both digital and flexo
Skills: Digital Printing · Flexo · Customer Facing Roles · Layout Design · Business Consulting · Web Maintenance · Adobe Illustrator · Photoshop · Graphic Design · Print Design · monday.com
Brand design & development
(They wanted loud flashy commercially and I did my best to elevate what they had.)
New brand colors, design system and visual graphics for the new ecommerce website.
I had to push for implementing icons throughout the site, they didn't want 'little cartoons,' but I presented research in addition to backing my argument for the additions and made the change.
Website headers and graphics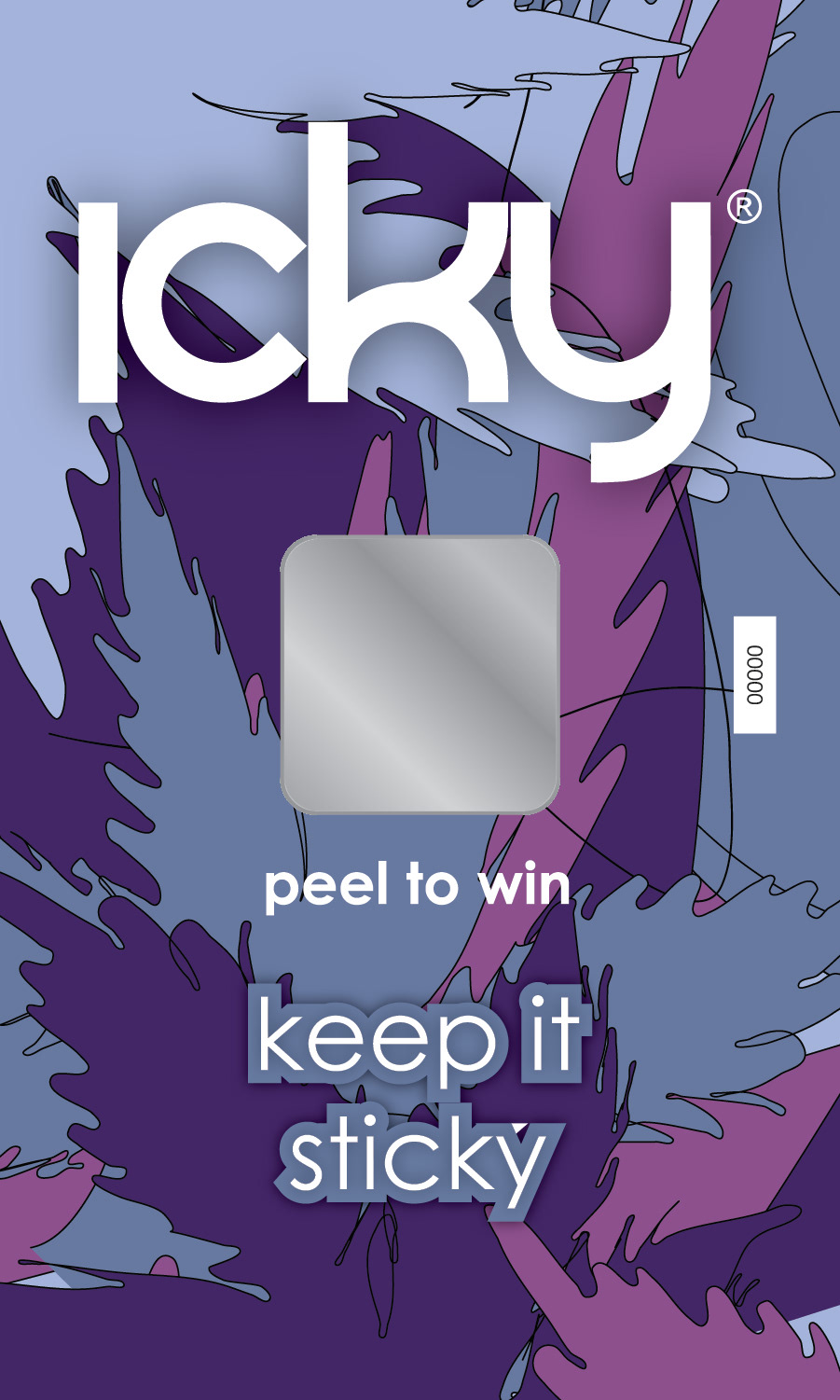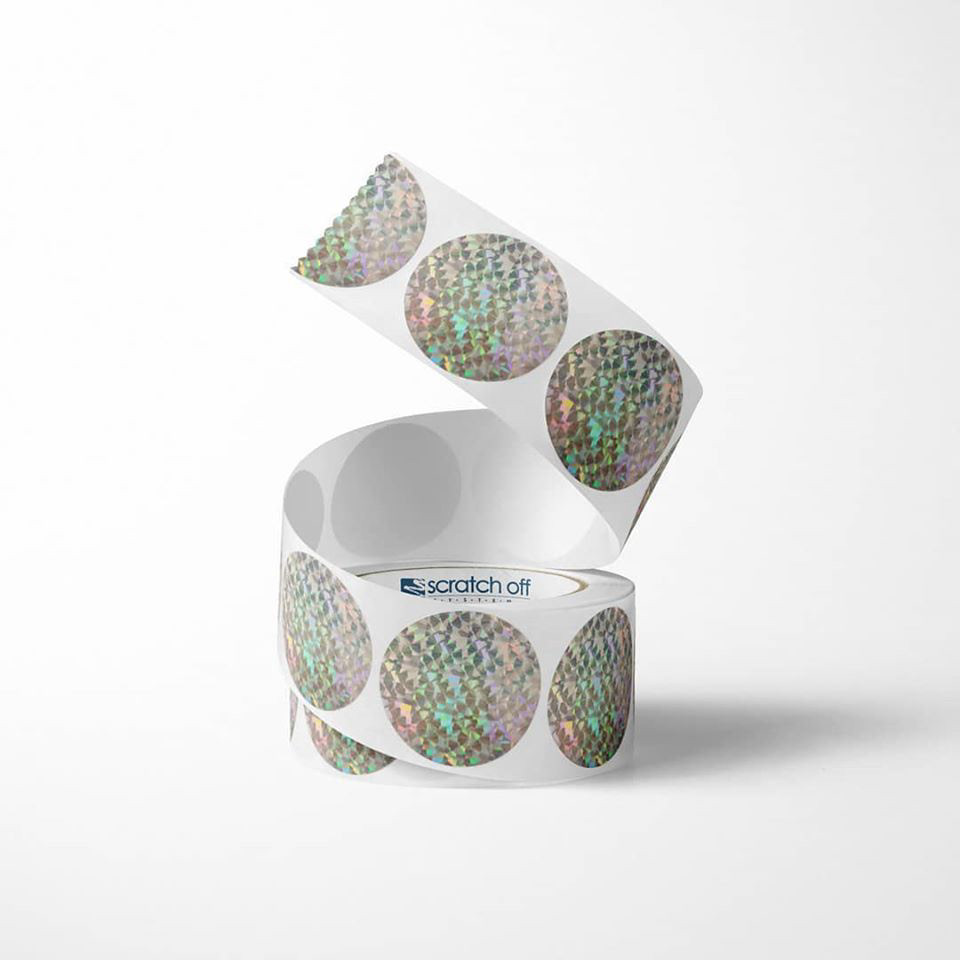 Custom Scratch Off Designs for Clients